In the final installment of this short series on navigating a career in (or out of) the legal profession, I am going to focus on the options outwith legal practice, for those qualified solicitors who have decided, as I did, that a career as a lawyer is not for them.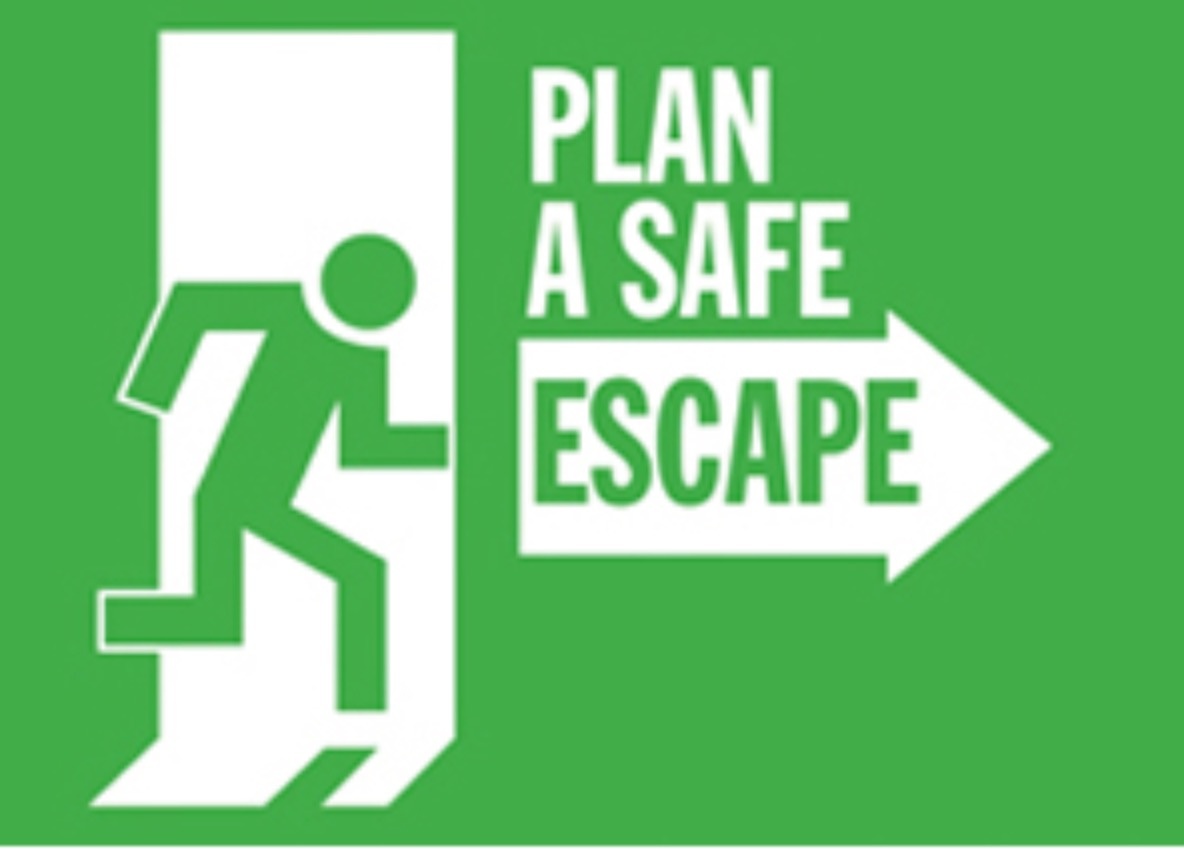 My personal story can be summed up as follows – I trained in the areas of private client, property, and litigation, ultimately qualifying into a litigation role and working in that 'sector' of the profession for 6 years post qualification. I worked at a general practice small(ish) firm, a niche personal injury firm, and a medium sized regional firm (c. 60 Partners). While my experience at each was different, none of them gave me the job satisfaction that I believe is possible when you work out what you really want to do. I was lucky enough to find an escape route that allowed me to move into a different role entirely, but without taking a huge leap into the unknown.
My Business Development role at The Cashroom allows me to work within the legal sector, selling a product/service that I understand and am familiar with from my time as a solicitor, but allows me to get out and about a lot, meet lots of new people, and talk to Partners and business owners at a more strategic level. I enjoy the 'people' parts of the role, and working with clients and strategic partners to help their businesses succeed, and move the legal profession forward in the current climate of constant change and technological advances.
So, if you have done your 'blue sky thinking' and come to the view that a career in legal practice is not for you, what are some of the options?
I would say that the type of role I do, and the businesses operated by many of our strategic partners, would be a good fit. These are, generally speaking, businesses that offer products and services to law firms, so an understanding of the clients' needs and how a law firm operates, is a huge benefit. For example, if you are 'techy' minded, working with a legal software/practice management system provider may be a good fit. There are also some very interesting start-ups in the legal tech space, such as Amiqus and The Link App, and working for these types of businesses may be a good fit for you, and for them.
If you have worked in Conveyancing, a business like LawyerChecker or one of the search companies may be interested in somebody like you. If you enjoy the networking/people side of things, perhaps working for a network/conglomerate type entity may work for you. If so, HM Connect, Compensate Personal Injury Network and Lawshare/Lawsave would be worth keeping an eye on for any opportunities that arise. Perhaps even a bank may consider a Relationship Manager role in their legal sector team for somebody who has experience and a contact base within that world.
Outside of businesses that operate in the legal sector, the difficulty may be in satisfying them that you have relevant experience. While you would perhaps be perfectly capable of doing the job, you may not even get to an interview if you cannot satisfy certain mandatory criteria. For example, they may require you to have experience of managing a budget, or managing a team, both of which are difficult to get experience of as a lawyer, until you are relatively senior. My advice if you think that you want to come out of the legal sector completely, and would struggle to meet these types of criteria, would be to either get voluntary experience at a charity/voluntary board position/team/club or other organization that may get you at least to interview stage. Another alternative would be to go to a non-practicing legal sector role (such as those mentioned above) until you gain more transferrable skills. Finally, use your network of contacts as somebody you know may be able to call in a favour and get you in front of the relevant decision makers. All of this goes back to a point I made in an earlier blog in this series – they key is working out where you want to land up, and there is always a route there…even if it is not entirely straightforward!
I hope that this series of blogs has helped to some extent, if you are contemplating your career options. The law is a great career for many people, and if you can find a role that interests and excites you, while giving you the work/life balance you want (and need!), that is fantastic. If, however, you have decided that being a lawyer is not the be all and end all, I hope that some of the information above gives you food for thought on some of the alternatives. Life is too short to be unhappy at work, and I would recommend doing something about it if you find yourself in that boat.
Good luck!
Gregor