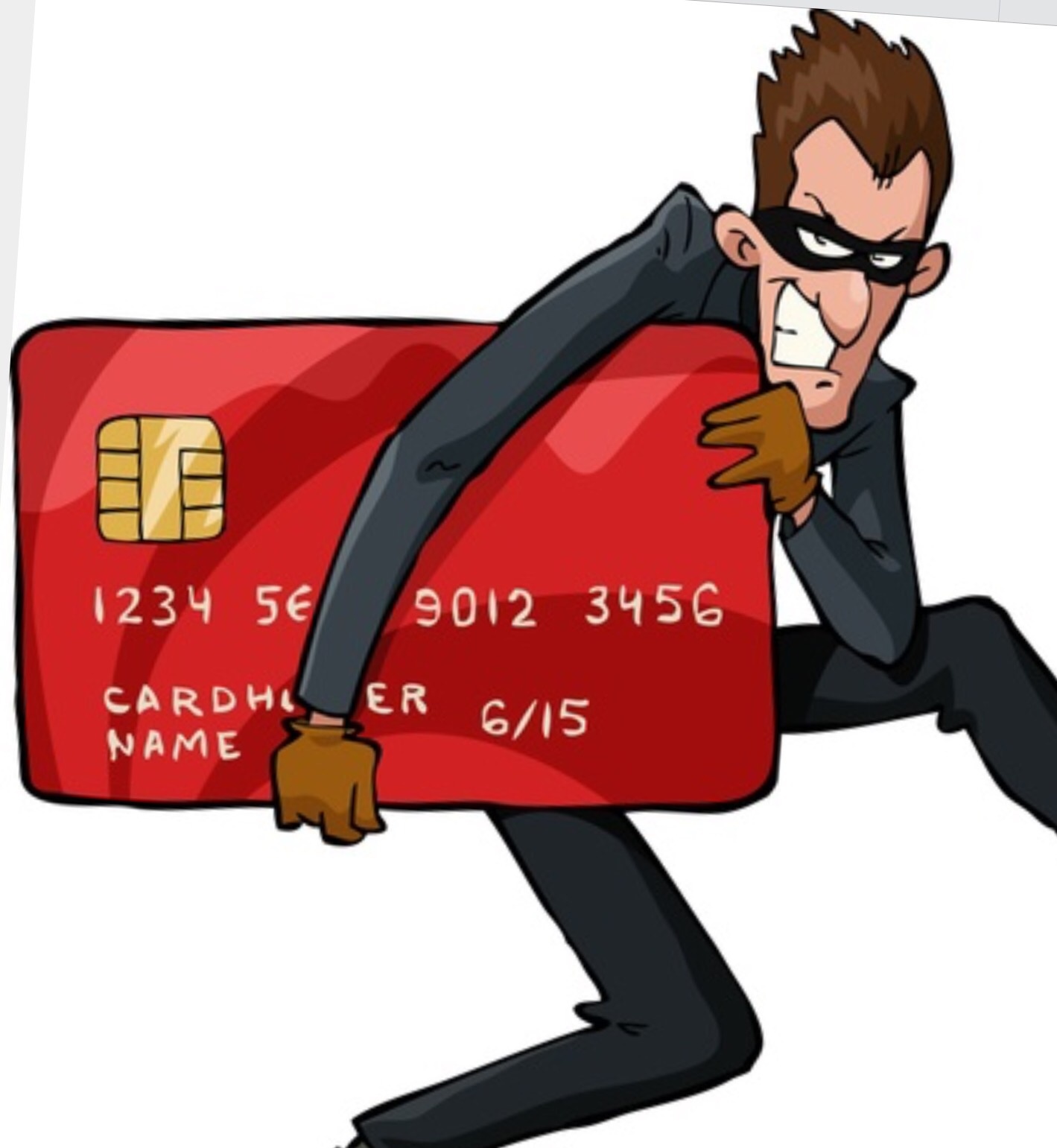 There is a whole industry built on working to protect law firms from fraudsters who may be looking to target them for their own financial gains. Conveyancing in particular is one of the most lucrative areas of legal practice for criminals, with millions of pounds being transacted every single day.
With developments in technology, it is of utmost importance that conveyancers are consistently vigilant when it comes to protecting client money and their firm's reputation. Knowledge and awareness of these scams is key to reducing the risk of fraud.
What are the common targets?
There are various parts of a conveyancing transaction which are prime targets for criminals. A fraudster could be trying to obtain both sensitive information or client money.
1. Transfer of money
Criminals intercept and hack emails or letters of solicitors and their clients, advising of a change in bank details to which money is then transferred into these accounts.
This could happen in the following ways:
a) The fraudster will send an email to the buyer pretending to be their solicitor, advising them to deposit funds into an alternative account.
b) The fraudster will send an email to the buyer's solicitor pretending to be the seller's solicitor asking them to send funds to a different account.
c) The fraudster will send an email to the seller's solicitor pretending to be the seller, advising of different bank details to transfer the buyer's funds into.
d) The fraudster will send an email to all parties within the transaction pretending to be each other resulting in client funds being transferred to them.
2. Bogus firms
There are frequent cases of criminals pretending to be a different branch of an existing law firm, even going to the extent of cloning their website and changing the contact details, to gain clients for an entirely false transaction.
3. Bogus sellers
Fraudsters may pose as owners of a property which they have no legal rights to, and attempt to sell that property, obtaining the buyer's money on completion.
4. Organised crime by way of infiltration
Someone within the firm may release sensitive information for fraudulent purposes.
What are the main pitfalls?
Protection is prevention when considering conveyancing fraud and unfortunately firms tend fall foul to human error. A solicitor or client may not check the email address of a sender thoroughly enough to realise it may have been sent by who they thought. Equally in the case of bogus firms, clients may not check closely enough to see that a website is false and the firm it's pretending to be may not have undertaken searches to see if someone is online purporting to be them!
The real pitfall is that employees may not have received sufficient training to be aware of scams like these, to know what information should be given out over email and to be able to educate clients on what to look out for.
Recent cases
SRA's Rebuke of Perry Hay & Co
The fraudsters were selling a property they had no legal rights to. The firm was rebuked by the Solicitors Regulation Authority (SRA) after sending £333k directly into fraudsters pockets during a conveyancing transaction. The money should have gone into the seller's account, but unfortunately there were insufficient checks to ensure the transaction was safe to go ahead.
Mishcon de Reya
The firm was found liable for breach of trust when its client purchased a London property from a tenant pretending to be the owner. The client made a claim based on the firm's supposed failure to seek an undertaking from the alleged seller's solicitors, to prove it had taken reasonable steps to establish the client's identity. A claim for negligence against Mishcon de Reya, as well as all claims against the buyer's solicitors, failed.
Sandersons Solictitors
The fraudsters had sent an email to the firm purporting to be the client, advising that the money from the sale should be sent to a different bank account. Three partners of the firm were found to have not carried out sufficient checks when transferring the proceeds. Sandersons transferred £140,000 without validating the new details with the client through alternative means.
What can conveyancers do?
Firms must ensure that they have sufficient risk management procedures in place for both employees and clients Alongside their standard money laundering checks, firms should be considering the risks to client money posed by fraudsters and employ blanket policy procedures to prevent these types of crimes from occurring.
Firms should be training employees at all levels to give them knowledge about this type of fraud, so that they can pass this information on to their clients and be vigilant when undertaking their everyday tasks.
Lawyer checker